Be sure to Watch the Promo Video above for very Relevant Information about this program.

What's an Art~ala~Carte Mini-Course?
A mini-course has the similar features as a complete course including video instruction, a step by step printable, and a supply list.
What's the Difference?

While a complete course has 2 to 3 hours of video instruction, the mini-course has about 20 minutes. A complete course is built with the mini-course content (a complete doll course consists of 4 to 6 mini-courses). Mini-course content is the same, it just becomes available at a much slower pace.
What's the Selection Like?
I produce at least two new Art~ala~Carte mini courses each month, so there'll always be new content. Check out the current selection by visiting Doll Academy's Course Directory page. Click the "Categories" drop down menu and choose "Art~ala~Carte" to see what's currently available. Keep in mind the selection grows larger every month.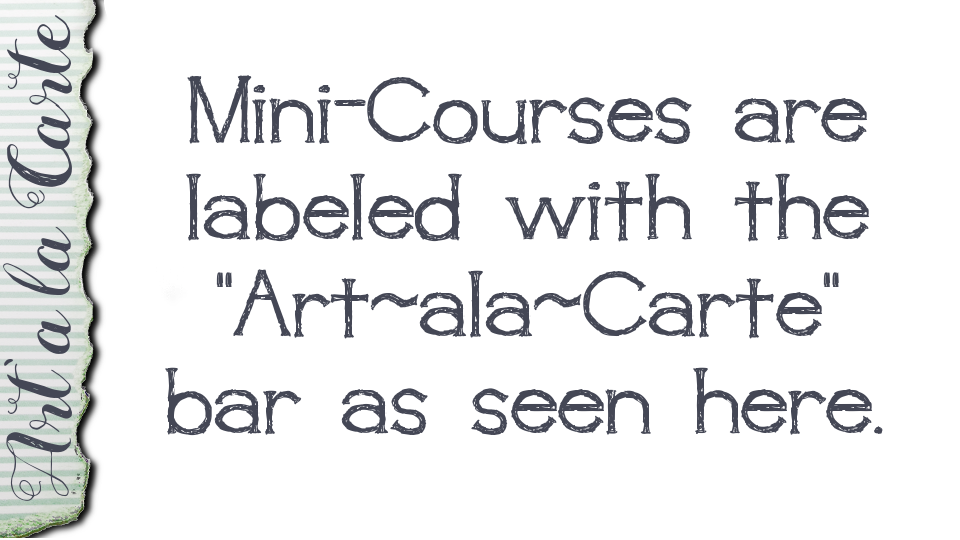 What's Included?
The Cinderella includes one mini-course of your choice each month.
The Rapunzel includes two mini-courses of your choice each month and a 30% discount to the Sculpt a Mermaid complete course.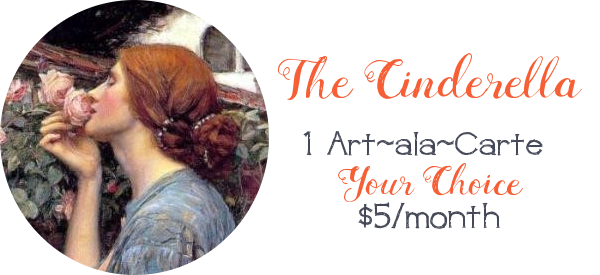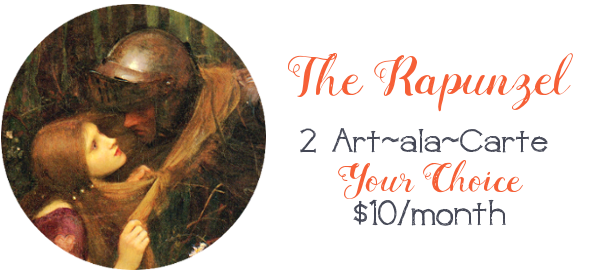 Mark your calendar for the 3rd day of every month because that's the day your chosen mini-course(s) will be available. You will receive an email on the 3rd with a link which bypasses the payment gateway.